Webinars on End of Life Options
Live webinars to choose from:
Live webinars provide the opportunity to interact and ask questions. After registering, you will receive a confirmation email containing information about joining the meeting. Meeting conducted with ZOOM. Don't have Zoom? Not to worry. It is very easy.
Each live zoom presentation describes the six choices people have about how they will exit this life and makes a case for considering Medical Aid in Dying as one of the choices.
Friday February 10, 1:00 PM Arizona time
Friday March 10, 1:00 PM Arizona time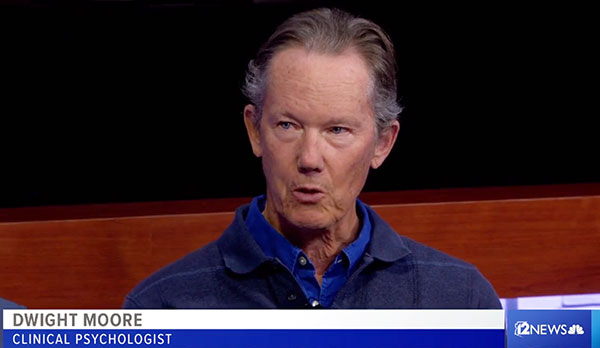 Monday February 20, 6:00 PM Arizona time
Monday March 20, 6:00 PM Arizona time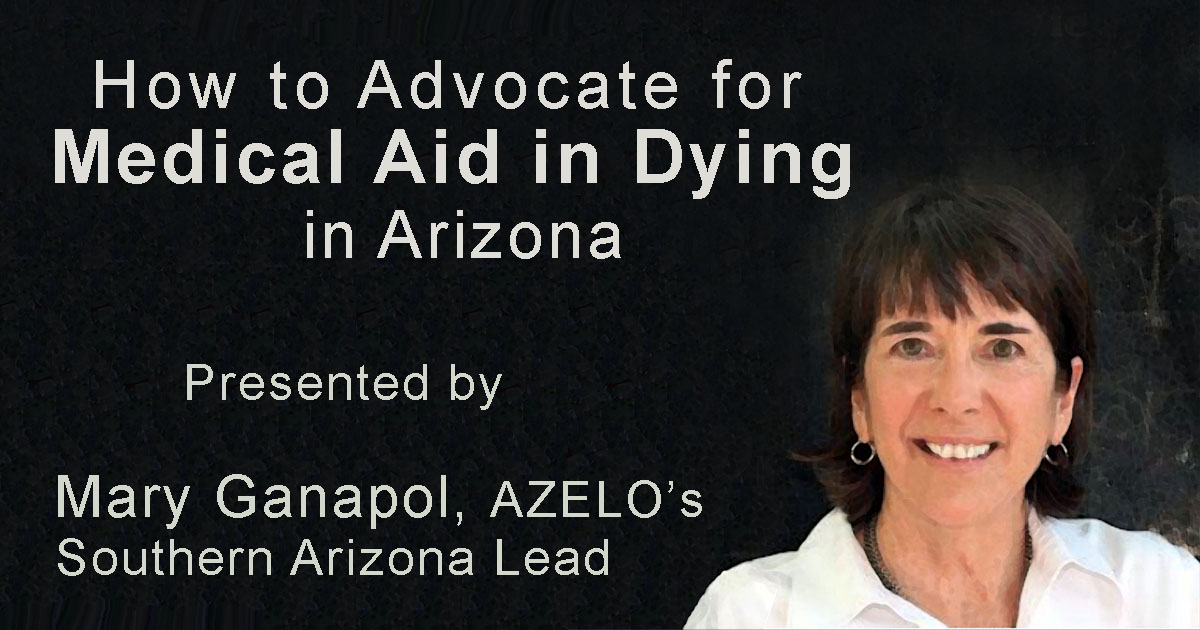 This webinar can be described as MAID 101. We will take a detailed look at what the medical aid in dying (MAID) law is all about: the qualifications and the safeguards. We'll debunk the misconceptions and confirm the facts surrounding this topic which is often misunderstood by voters and lawmakers alike. Want to feel comfortable talking to friends and family about MAID? By the end of the class, you will feel confident advocating for a MAID law in Arizona.
Five recorded webinars to choose from:
1. Below is a recorded version of our live webinar with Tom Fitch, MD, oncologist and palliative care physician retired from Mayo Clinic. 46 minutes.
2. TWO STORIES: A good death and a bad death. 33 minutes.
3. [Below] Are you ready for the last chapter of your life? Are your affairs in order? Does your family know how you feel about end-of-life options? Listen carefully as Kem Ellis, Volunteer Coordinator of Arizona End-of-Life Options, interviews Drs Dwight Moore and Tom Fitch about areas we all should be addressing now. 32 minutes.
4. Below is a webinar about how to communicate about medical aid in dying (MAID). Mostly intended for our volunteers but also includes good general information about MAID. Hosted by Dwight Moore and Mark Savan.