Six Webinars on End of Life Options
Three live webinars to choose from on
"Six Choices at the End of Life Includes Medical Aid in Dying"
Live webinars provide the opportunity to interact and ask questions. After registering, you will receive a confirmation email containing information about joining the meeting. Meeting conducted with ZOOM. Don't have Zoom? Not to worry. It is very easy.
Friday December 4, 1:00 PM Arizona time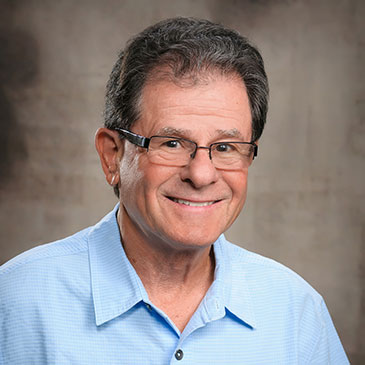 Wednesday, December 9, 7:00 PM Arizona time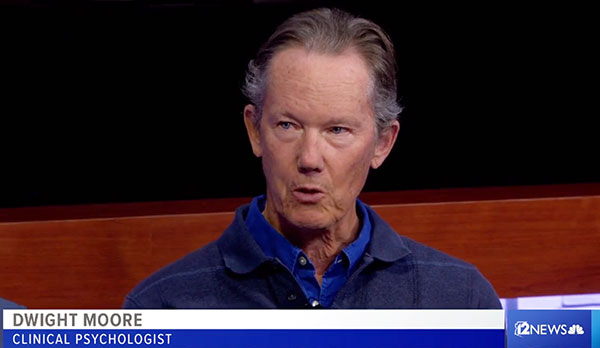 Sunday December 13, 2:00 PM Arizona time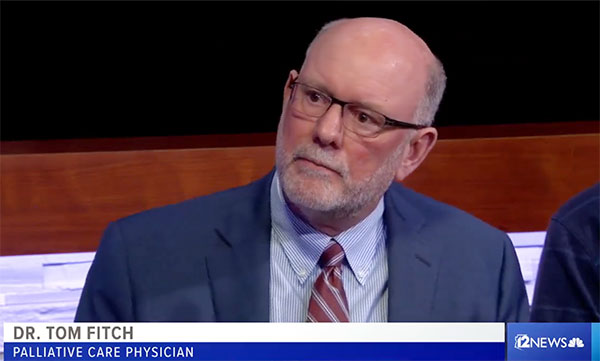 Three recorded webinars to choose from:
1. Recorded version of our live webinar with Tom Fitch, MD, oncologist and palliative care physician retired from Mayo Clinic. 46 minutes.
2. TWO STORIES: A good death and a bad death. 33 minutes.
3. Below you meet some of our volunteer leaders and learn what we are doing (video slide show with audio). We are a 100% volunteer organization. Perhaps you can volunteer also! 25 minutes.
Marie MacWhyte, Moderator (0-1:50)
Eileen McCulloch, Volunteer Coordinator (1:50-3:54)
Leesa Stevens, Legislative Advocacy (3:54-8:16)
Dave Wolf, Administration and Information Technology (8:16-12:00)
Dr. Dwight Moore, Educational Outreach (12:00-16:42)
Stu Burge, Communications (16:42-20:32)
Mary Ganapol, Southern Arizona Lead, on getting endorsements (20:32-23:44)
Marie MacWhyte, How You can Help (23:44-25:30)